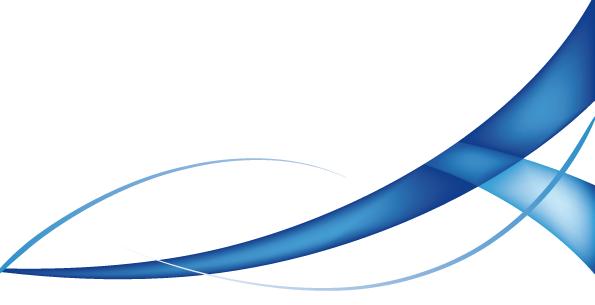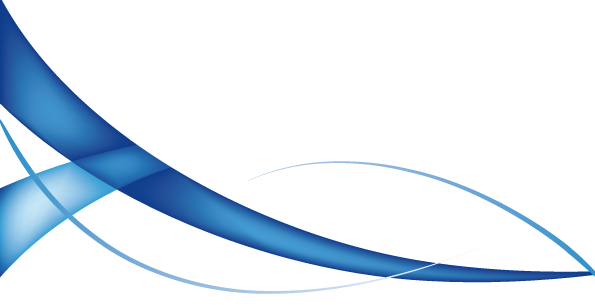 The Descendants of Juan de Cuevas Family Association is comprised of family members that can trace their family lineage back to Juan de Cuevas, spouses of descendants, and people with a general interest in the Cuevas family ancestry. Members of our association currently come from various locations across the United States, but membership is open anybody from any country, as long as they meet the requirements for membership.
The objective of our association is to strengthen the ties of fellowship and kinship between living members of the family, to maintain family unity through frequent association of family members in a social way; and to perpetuate the memory and genealogy of the ancestors and descendants of Juan de Cuevas by combining the resources and efforts of the members of the family in performing genealogical research, and by unifying all genealogical, historical, and biographical research necessary for the compilation of complete and accurate family records.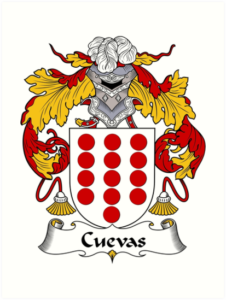 The Descendants of Juan de Cuevas Family Association was established October 18, 2017.
We are always welcoming new members, if you are interested in joining check out our Join Us page.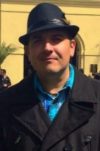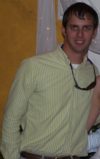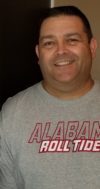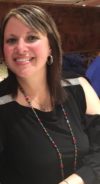 Meaning of the Surname Cuevas
Since 1579 Cuevas was long used as a synonym for generosity. Whenever anyone fell into hard times,
they knew that all they had to do was call on your family's name and your family would help them in all that they needed.
To be generous, in fact, was also known as
"Being a Cuevas"