Welcome to the Descendants of Juan de Cuevas website! Please explore our site from the menu above, you will find biography information about Juan himself, information about events and projects that the group is participating in, what we are all about, and much more.

Who are we?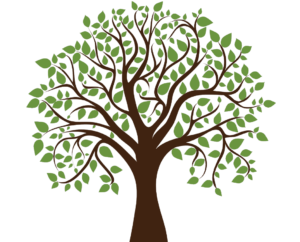 The Descendants of Juan de Cuevas is a group of descendants that can trace their blood line back to Juan de Cuevas through one of his twelve children. We also consist of spouses of descendants and members that do not connect to the blood line in anyway but have some sort of interest in the group. For more information about our group check out our About Us page.
Come on in!
*Privileges*
Next Meeting
Our next Association Meeting is Scheduled for Thursday, January 6, 2022, at 6:30pm via Zoom video conference. Contact us if you would like to attend.